Innovative Solutions for Traffic Systems Technical consulting
and system analysis
MAT.TRAFFIC is the specialist for professional IT solutions including technology and architecture consulting worldwide. Since 2008 we are partner for individual software developments for different industries with an extended workbench in Vietnam ("Eastgate Software").
Our services range from consulting and design to implementation and maintenance. We have special expertise in the areas of mobility/logistics and AI solutions. Within the framework of German and European research projects, MAT.TRAFFIC is involved in innovative projects in the areas of traffic control and simulation, autonomous driving and Car2Infrastructure communication systems.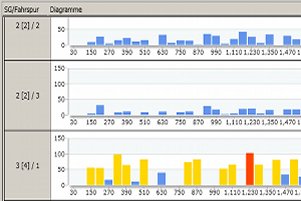 Tools for more efficiency: quality analysis for traffic light control procedures, converters for digital maps and simulation networks, models for dynamic route selection and traffic assignment.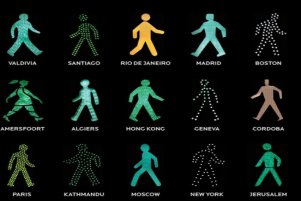 We live in an economic system in which the demand for transport of people and goods is constantly increasing. Road transport systems play a key role in this context. Aspects such as safety, efficiency and comfort are already at a high level. Further optimization requires fundamental innovations.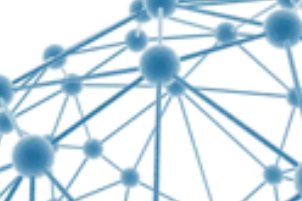 Computer communication networks have revolutionized our world within two decades. They have such an enormous impact on the way we organize and sustain our economy that it is unimaginable to imagine a life without them.
Sustainable Mobility
as great Challenge
We are constantly on the lookout for innovative solutions to overcome current and future traffic problems. We want to meet the economic, technical, social and ecological challenges of our time. MAT.TRAFFIC combines many years of experience and enthusiasm to develop innovative and efficient ideas and solutions for you. We put abstract theories and procedures into practice, because your concrete requirements have the highest priority for us. We respond individually to your wishes and problems. According to your wishes we accompany your project from the first draft to the implementation.
©2023 MAT.TRAFFIC GmbH. All Rights Reserved